Hand crafted advice, leading you into the future
Designing, building, growing for the future is a creative act, and we work with you on the basis that we can form a long lasting relationship where you trust what we bring to the table. Quick wins and easy solutions are not our territory.
At Frame Labs we DISCOVER, we BUILD, we SCALE and we RELATE alongside our partners.
CUSTOMERS are who they are, not who we want them to be. WE WORK WITH COMPANIES WITH THE HUMILITY TO SEEK TO DEEPLY UNDERSTAND THE CUSTOMERS THEY ARE TRYING TO REACH USING ETHNOGRAPHIC RESEARCH.
AMAZING THINGS HAPPEN WHEN YOU START TURNING IDEAS INTO REALITY. NO PLAN SURVIVES CONTACT WITH THE REAL WORLD. OUR NIMBLE, AGILE APPROACH TO BUILDING PRODUCTS, SERVICES AND INITIATIVES GIVE YOU THE BEST CHANCE OF EXCEEDING WHAT YOU THOUGHT WAS EVEN POSSIBLE.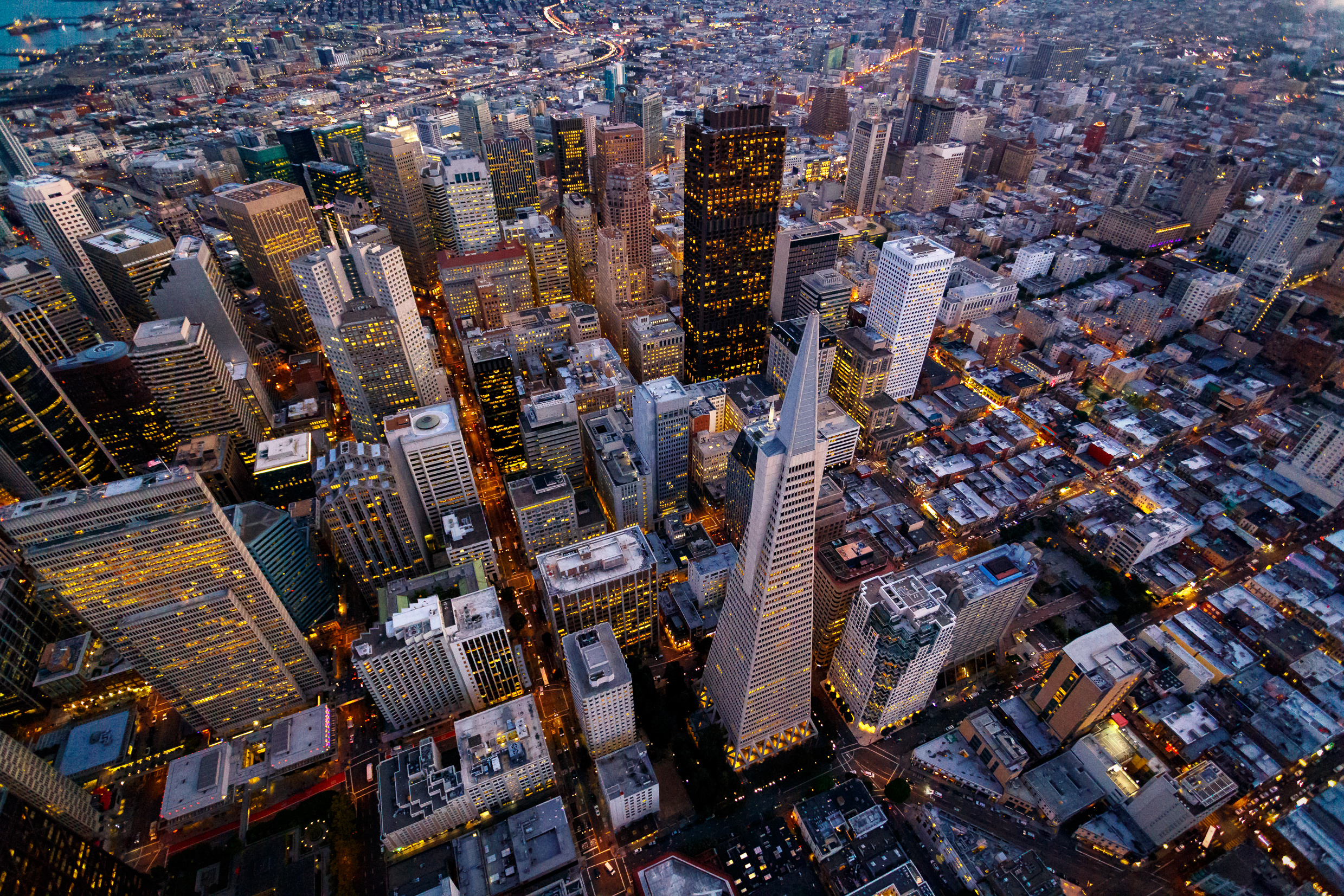 SCALE, BUT NOT FOR THE SAKE OF IT
BIG AMBITIONS REQUIRE REPEATABLE AND SCALABLE SOLUTIONS. WHAT HAS BEEN BUILT is out in the world: WE WILL KNOW TOGETHER WHEN it's time to grow, evolve and deliver RETURN ON THE INVESTMENT.
when customers see a company aligned with their values, a relationship is a form of activism. communicating a vision built on a strong purpose and then bringing it to life is a breakthrough opportunity for exponential growth.